Birmingham, Alabama
Official Headquarters of Father Nature Landscapes since 2009
At Father Nature Landscapes, we create one-of-a-kind landscapes designed around your ideal outdoor lifestyle. It all starts with a good conversation. From there, our thoughtful landscape design and construction process keep you informed, and your vision front and center.
Why all the effort? For us, this isn't just about landscaping. Birmingham is home. Our work is about making your world more beautiful and our community more livable — one home at a time. We invite you to explore what makes Father Nature Landscapes different. If you like what you see, reach out to us. We'd love the opportunity to tell you more about how we can make your outdoors beautiful, functional, and amazingly livable.
Recent Projects
Recent News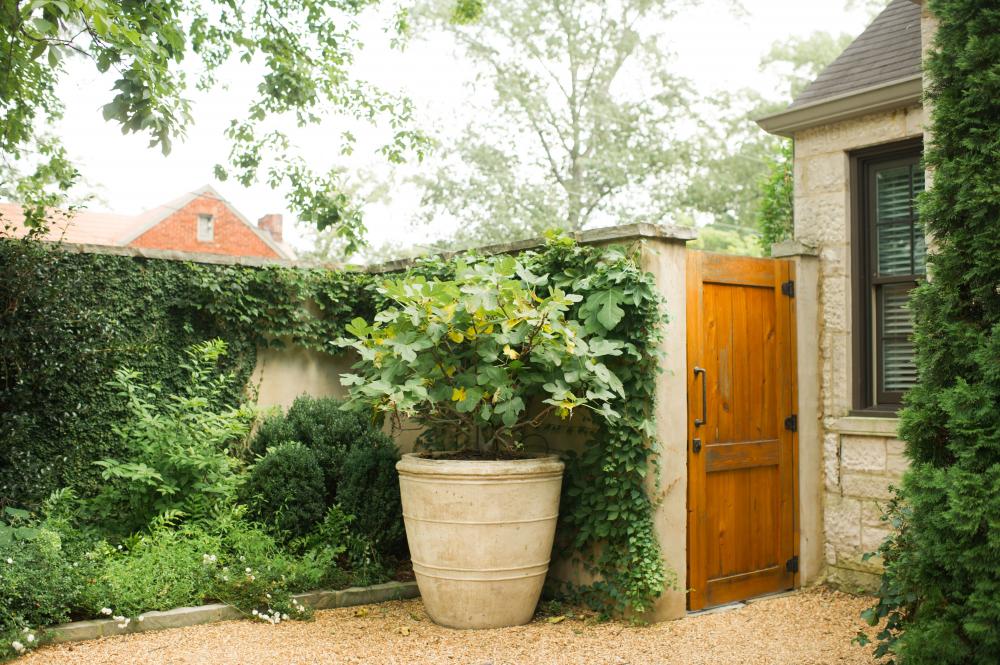 BEFORE & AFTER: AN OUTDOOR URBAN OASIS
Source: Flower Magazine A quaint home in a historic Southern neighborhood gets a modern-day facelift with outdoor living spaces that enhance its 1930s architecture with old-world charm. When Dwight Brown…

Dig Deeper ...
Meet Our Professional Craftsmen & Craftswomen
Daniel McCurry
Branch Manager
Andrew McCurry
Operations Manager
Bryant Naile
Outdoor Living Specialist
Dwight Brown
Outdoor Living Specialist
Sigy Vargas
Architectural Designer
Susan & Debra McCurry
Director & Lead Outdoor Living Decorator (Susan, Left)
Collin Varallo
Service Manager
CJ Varallo
Service and Floriculture Manager
Cassidy Lewis
Receptionist
Justin Ware
Project Manager
David McGittigan
Outdoor Living Specialist, BLA
Josh Dorough
Production Manager